Our Mission


We are Certified International Property Specialist Group. Providing superior service in both the residential and commercial markets to all our clients across the globe.
With a vast network of many needed professionals and agencies, our team will deliver one-stop service to you, your family, and your company.
We are service oriented – providing an in depth consultation and continued support throughout whole process, we use our broad experience in the real estate investment field to achieve our clients' goals.


Listing Videos

● In 2015, this Beautiful Luxury home in Waverley Country Club, listed and sold with full price in the first week on the market!



Recent News

● 2016, April, Ching as President of AREAA Portland Chapter has been invited to AREAA Global and Luxury Summit in Hawaii, she brought 3 board of director from Portland Chapter to attend. There were international delegations from 12 countries in the Summit, which presented a great opportunity to learn global real estate and luxury market up to date and networking. During the summit, Ching has attended AREAA national board meeting as the board director.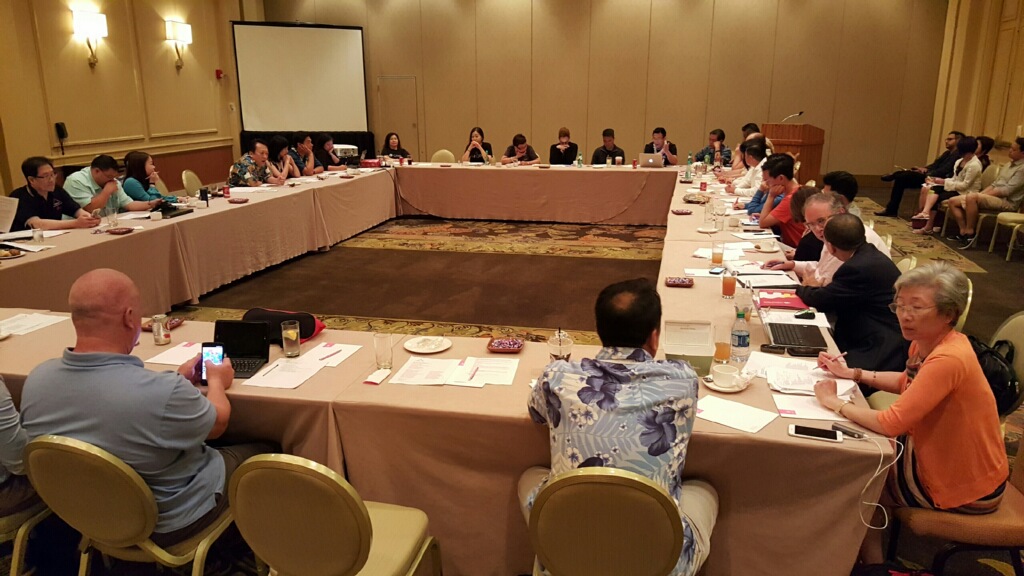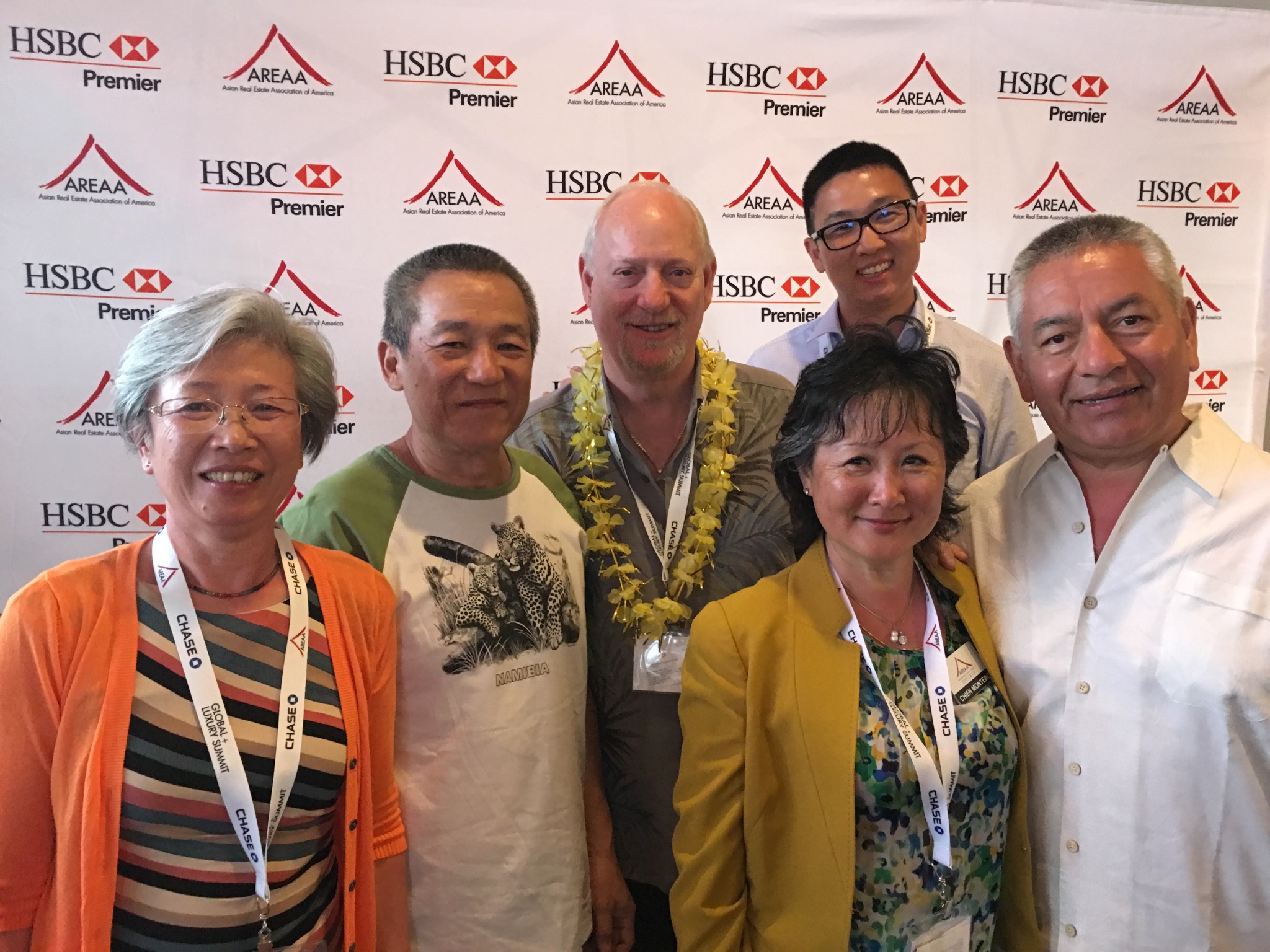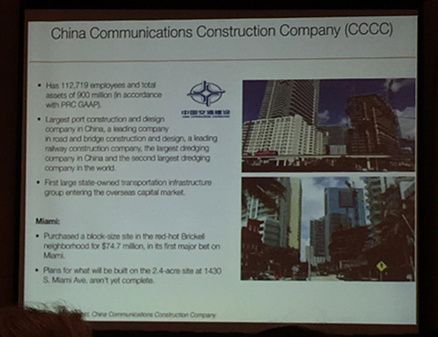 Left: AREAA National Board meeting

Middle: AREAA Portland Chapter's BOD in the Summit

Right: One of many sections talked about some major new development projects in the US by big Chinese developers.




● 2016, February, Ching Yu has been invited to give a speech to the top luxury real estate firm in Beijing, topic is global and US real estate. This trip was exceptional, please stay tuned for more progress news from our group.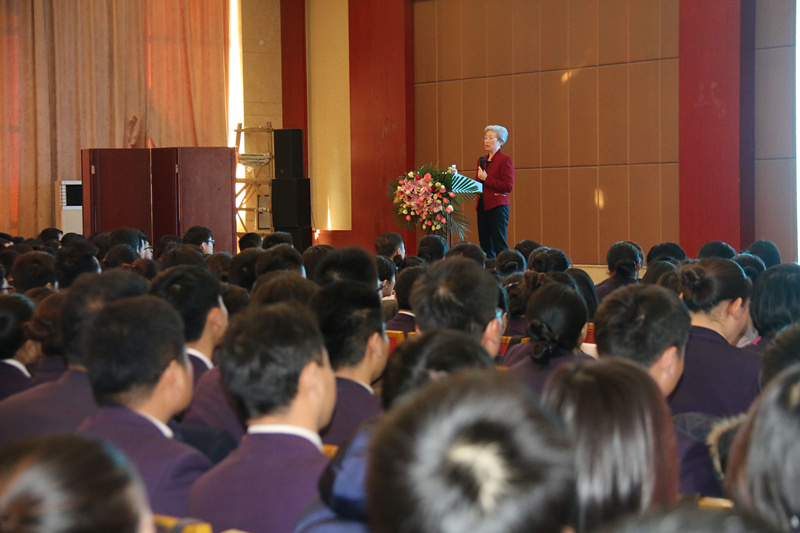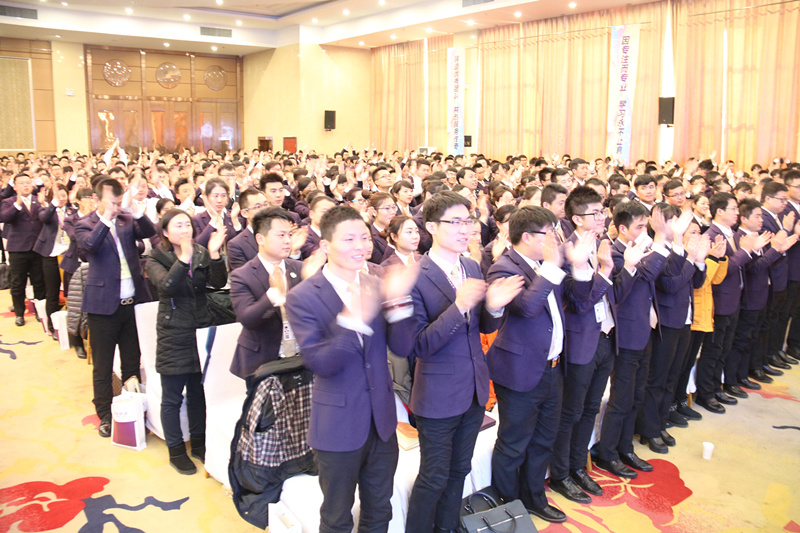 ● 2015, Dec. 1st, Ching Yu has been appointed as AREAA ( the Asian Real Estate Association of America) 2016 Portland Chapter President. Please click here for more information about AREAA Portland Chapter.



● 2015, Nov. 18th to 20th, Ching's business partner, Chairman and CFO of the Real Estate firm from China visiting Keller Williams Sunset Corridor for the second time.
Left: Round table meeting with Bill Hunt, Keller Williams International Consultant.
Right: Team picture in KWSC.
● 2015, Oct. 22nd, Ching attended AREAA National Convention in San Francisco as the Portland Chapter board director. In the Convention, Ching has been selected by AREAA National to be in the task team to organize the 2016 US-China Real Estate Summit.
Ching with Allen Chiang, AREAA Global Chairman, Tina Mak, founder and President Canada AREAA.

● 2015, Au
g. 14th to 20th, Ching was in KW headquarter in Austin Texas, she brought a leadership team from China to discuss expansion and franchising opportunities with Keller William Worldwide President Bill Soteroff and International Consultant Bill Hunt, attended Franchise System Orientation training with over 200 leaders from outside of the US.
● 2014, Ching accompanied Chris Heller, CEO of KW and Bill Hunt, International consultant to China, which was the first KW official visiting China.
Left: Chris Heller, Bill Hunt and Ching Yu with Shanghai Real Estate Association in Shanghai.
Right: Ching was the translator for Chris Heller and Bill Hunt during business meetings in China.



● 2014, June, Ching was in the US-China Real estate Summit in Beverly Hill, CA, which was the first time in the US. There were 60+ Chinese Delegations from China, US Senator and President of FNM from Washington DC who attended the Summit.


Left: Ching Yu with Mr. Miao, the leader of 60+ Chinese delegations and Central government officer .
Right: AREAA Boards from North American with the Leader of Chinese delegation in the Closing Day of the US-China Real Estate Summit.




● 2014, Ching earned CIPS(Certified International Property Specialist), which is the highest credential as International property specialist team. Please click here for detail information.



Direction 指南
● 俄勒冈州房产搜索请点击左侧 "Local Property Search"
● 了解于青专业资格认证背景请点击左侧 "My Background"
● 中文版信息与服务请点击左侧 "Information and Service"
● 联系免费咨询请点击左侧 "Contact Us"
● 了解最新市场报告请点击左侧 "Newest Market Report"